Optimum Landscaping, Inc. has a full range of services that make us your One Stop Shop for all your landscaping needs.
Landscape Design
Our skilled designers will create a design that fits your taste, needs and budget. We provide our customers different levels of design presentation:


Basic conceptual description.
Detailed conceptual drawings.
Architectural drawings.
Landscape Construction
Using the best techniques, products and resources our skilled landscapers and gardeners will carefully build any landscape design converting it in to an enjoyable reality.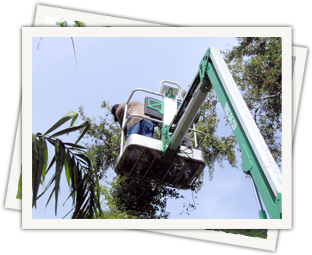 Residential Maintenance
Consistent care to your lawn and landscape is a key factor for enjoying the green areas of your property all year round. We provide professional and reliable maintenance services. Annual plans range from basic cuts to full packages that will keep your yard manicured, green and healthy.
Fountains, Ponds & Waterfalls
Great accents for enhancing your landscape. Options available to fit any budget, custom made or from stock.
Driveway, Walkway & Pool Deck Construction
Our combination of top quality pavers, superior workmanship, and competitive pricing makes us your best option for renovating or building your driveway or pool deck.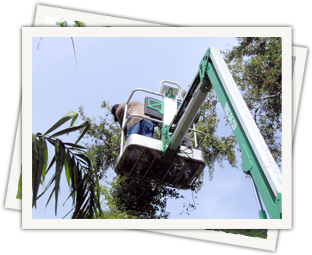 Landscape Borders
We build different types of borders for framing and enhancing the landscaped areas on your yard. Options range from standard concrete borders to beautiful natural stone designs.
Landscape Lighting
Professional installation and top quality hardware make our landscape lighting designs a great enhancing feature that adds nocturnal beauty to your property.
Pest Control
We provide customized disease control services for your lawn, landscape, palms and trees.
Irrigation Systems
We build, maintain and repair a wide range of irrigation systems, from basic to sophisticated digital watering solutions.